Meet Our Instructors at Lupine Farm in Vassalboro, ME
Lupine Farm boasts a valuable team of lesson instructors with experience, knowledge, and education to share with each student. Our teaching team is dedicated to combining fun and learning to grow every horse enthusiast's knowledge, appreciation, and love for all things equine. Competitive training available as well if a student chooses to join Lupine Farm's show team. Read more about each valued and unique instructor below.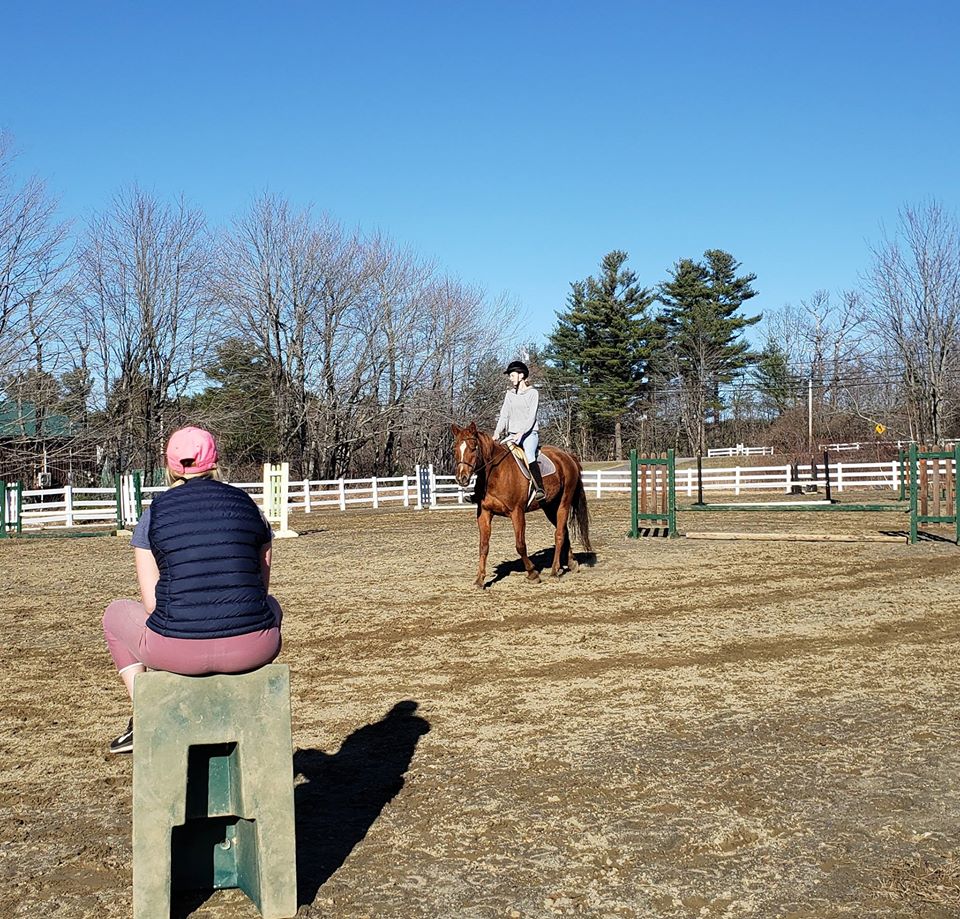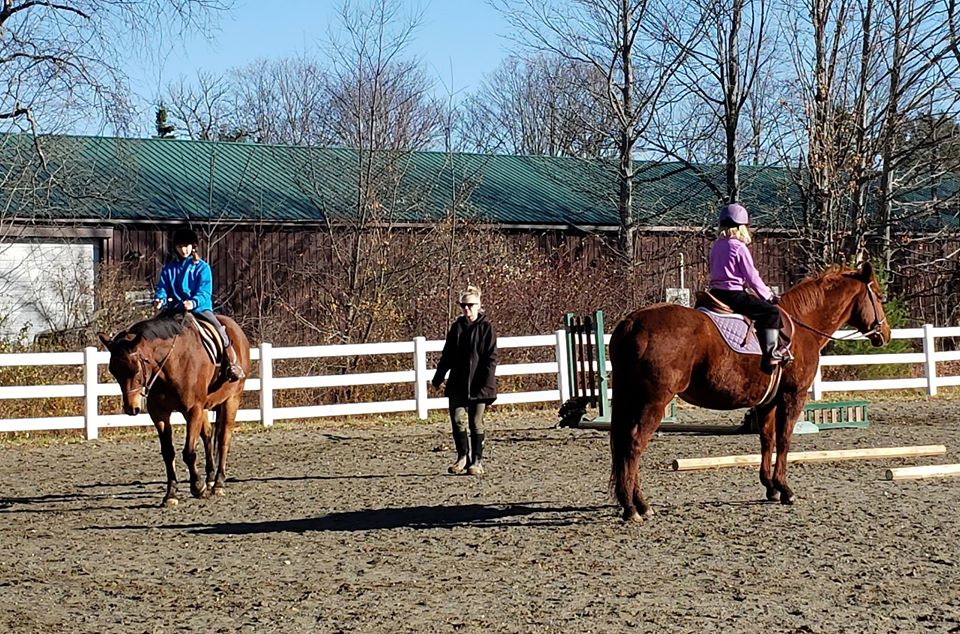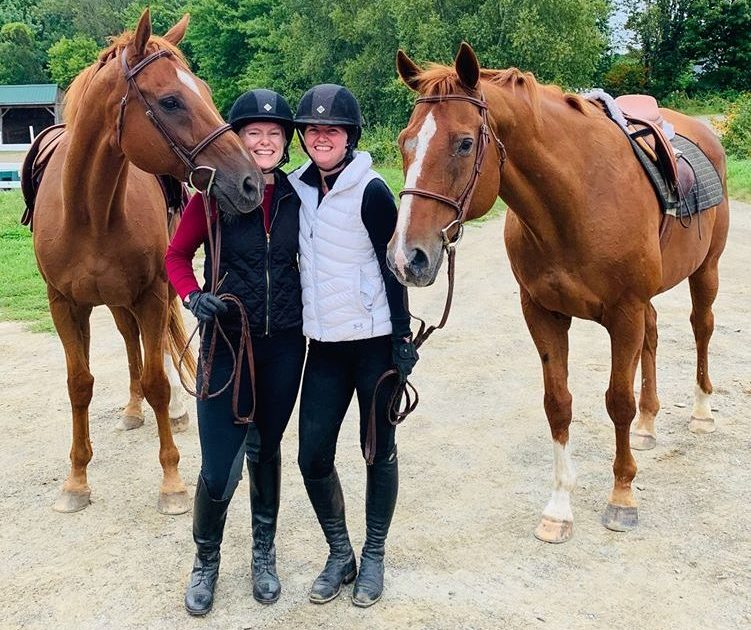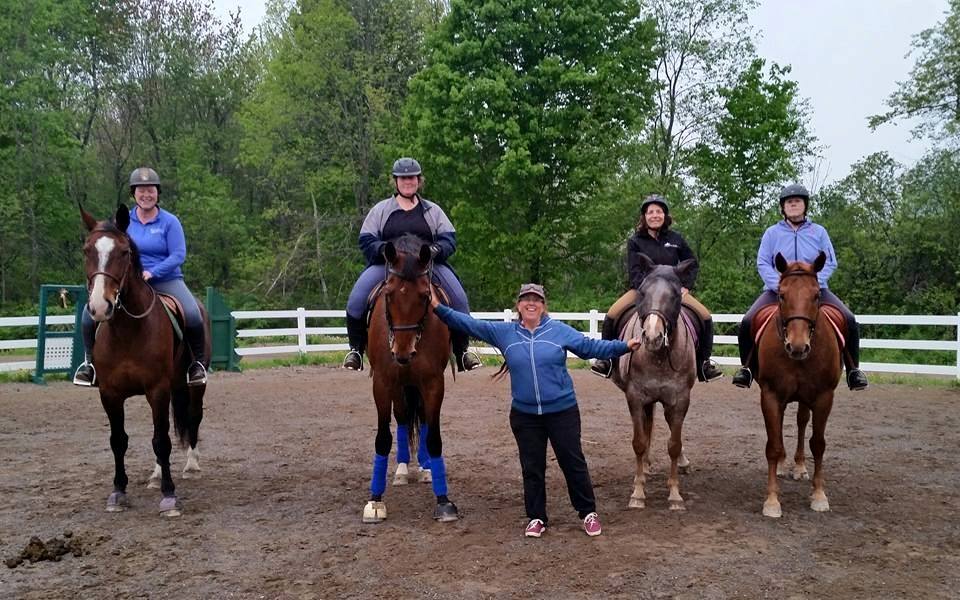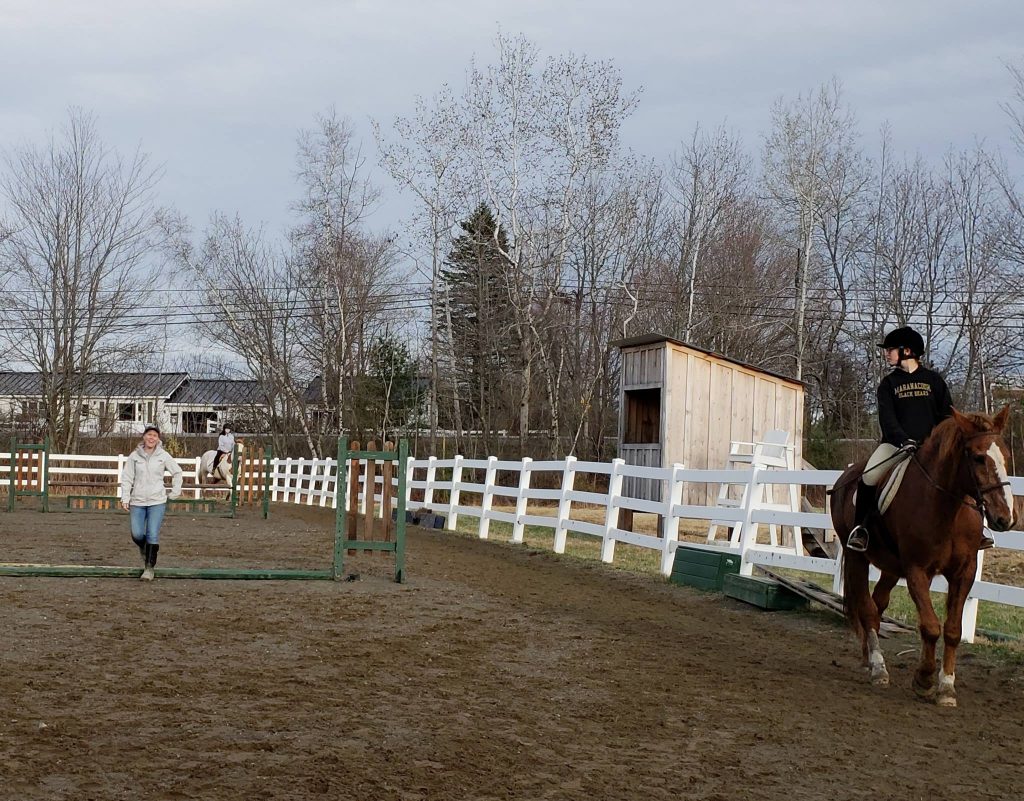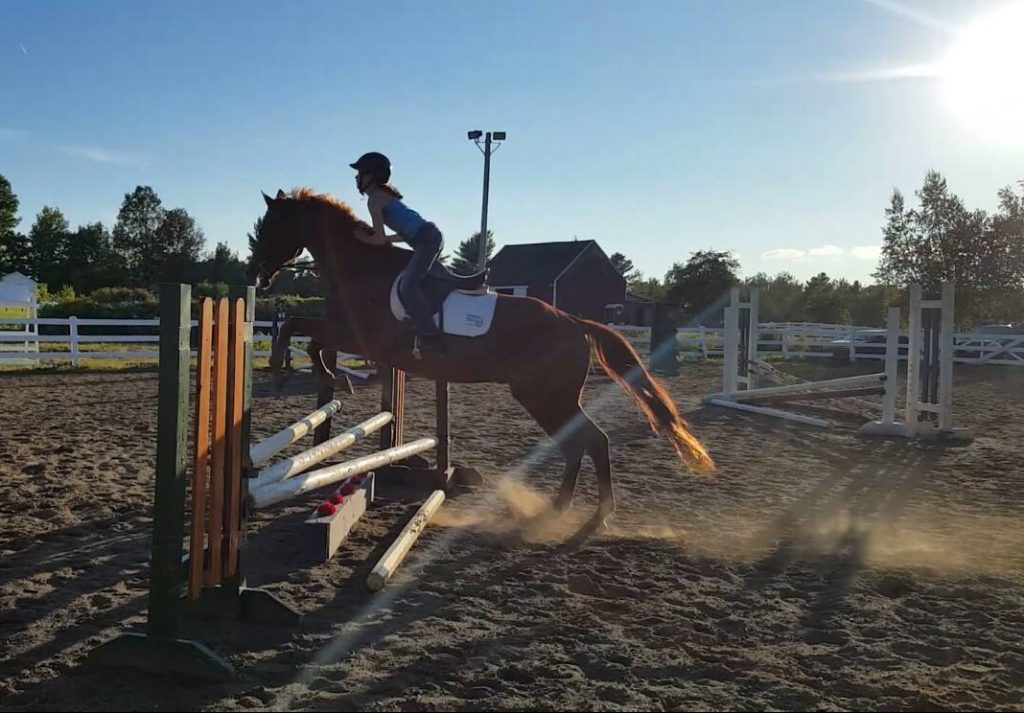 Lupine Farm Director/Lesson Instructor- Emily Mitchell
Emily has been riding and competing horses for over 30 years and has experience in a variety of disciplines.  Emily was a captain of the Princeton Equestrian Team and has been running her own lesson program at Lupine Farm since 2008.  Over the years, Emily has been lucky to ride, train, and teach in many places around the world. Emily and her husband Bill Rafuse are thrilled to have settled at home in Vassalboro with their children Elliott, Willa, and Maggie. They also own and run Hemphill's, a tack shop, feed store, and sales barn in North Vassalboro.
Regular Instructor- Bray Anderson
Regular Instructor-Ivy Rasco
Regular Instructor-Wendy McCann
Occasional Guest Instructor-Virginia Shaw